Here's the first 102 stills (from the illustrated New Moon movie companion):
You can see all the 102 stills
here
! TY to
sikulka16
!
And the Twilight Lexicon has 6 more new stills that they got from Twilight convention by Creation Entertainment: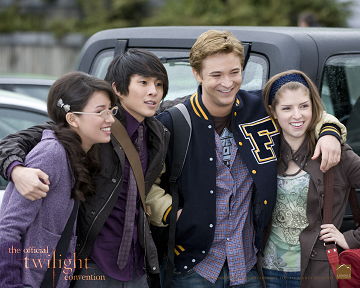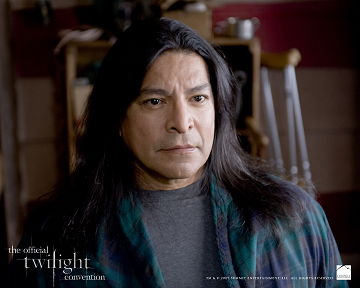 Click here
to see the rest.
Also,
Amazon
is running 10 weeks of sweepstakes where you could win one of 10 awesome New Moon prizes, including a trip to LA for the New Moon movie premiere!
Que.es
got an interview with Jamie Campbell Bower about the two huge phenomenons he's involved with: Twilight and Harry Potter.
Buzznet
interviewed Damian of OK Go about their New Moon soundtrack song 'Shooting the Moon.'
Alex Meraz has now joined the Twilight Twitter takeover:
@TheAlexMeraz
t5m's Eyes of Amber
has an article discussing the possibility that maybe we've seen
too much
of New Moon?
Have a great day!